Monthly Roundup
It's been anything but boring.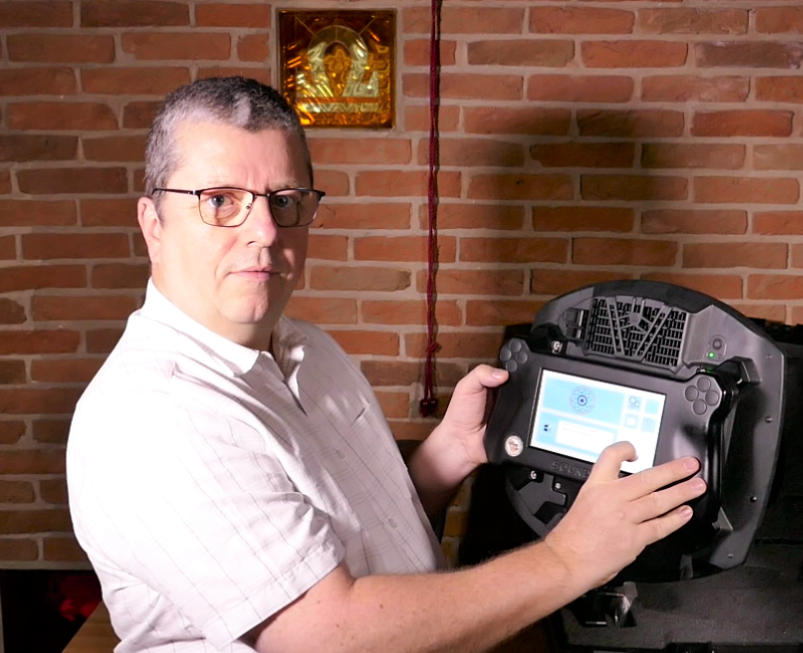 STOP PRESS!
GREAT NEW OFFER!!!
Try a SOUNDCAM for free!
Of course, we'd much prefer to come and show you our amazing SOUNDCAM at your location. But we've come up with an excellent substitute. We will send you a demo SOUNDCAM at no cost to yourselves except for the return carriage. Once it arrives, we will do a video conference together, to explain how to use it, and within a few short minutes, you will have the amazing experience of being able to SEE SOUND!